A Conversation with... | Bird Illustrator Richard Allen talks on camera about painting birds in watercolour | Back

Bird Illustrator Richard Allen talks on camera about painting birds in watercolour
Richard Allen is one of several outstanding bird artists I met recently at the annual RSPB Birdfair at Rutland Water. I got to chat with him on video on behalf of Cambridge Art Academy,about his passion for bird illustration and his choice of watercolour as his primary medium

Member Content: You Are Viewing A Preview Of This Content. Register Now For Full Free Access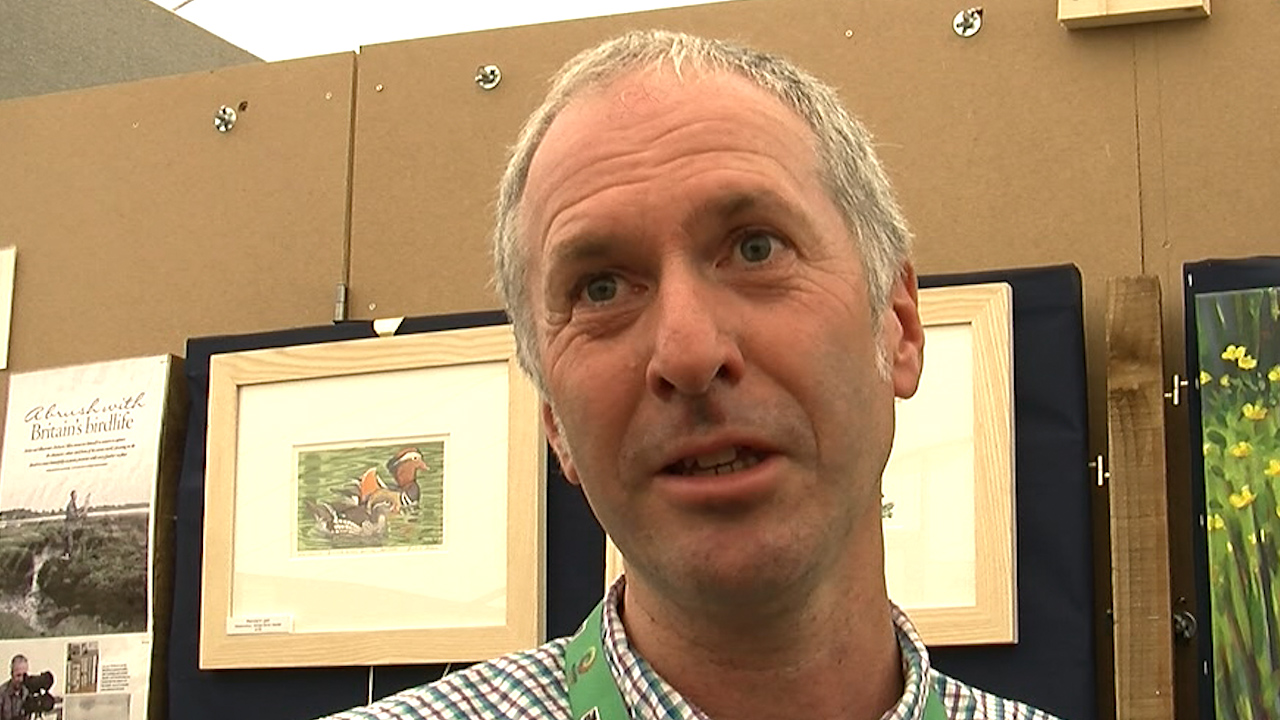 It was a pleasure to chat with Richard Allen on video for Cambridge Art Academy. He was one of the more interesting artists showing their work at the RSPB Birdfair I visited recently. It's a major "birding" event in the UK that attracts over 20,000 visitors every year.
I headed straight for the Art marquee. I could see from the bird sketchbooks on his stall that Richard doesn't rely on photographs - he gets out there to observe birds in their natural habitat. That is his starting point for charming and convincing studies of birds painted mostly in watercolour. If you haven't tried painting birds before, this is the kind of artist you would do well to emulate.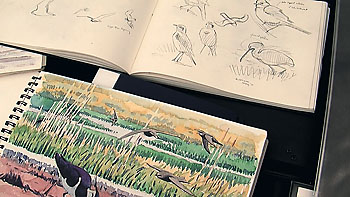 Have look at this short video and then check in for free membership to get access to the full video interview, and much more besides:

more of this content available online now!

To read the full item and access all our valuable FREE content, please Sign Up As A Free Member. Its quick, easy and it really is all FREE. No credit card or payment needed!
Already a Member? Login As A Member and get instant access to this content now.