Gallery of paintings | Oil paintings by Noel Garner | Back

Oil paintings by Noel Garner
This is a selection of oil paintings by Noel Garner. Some of them are very recently finished and some go back for maybe ten years. They reflect Noel's wide range of interest in various subjects.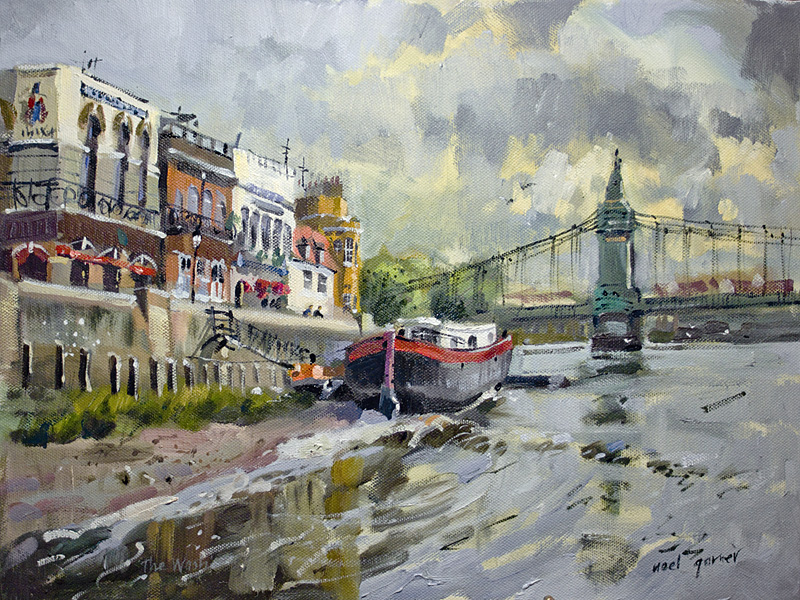 Hammersmith Bridge, London - SOLD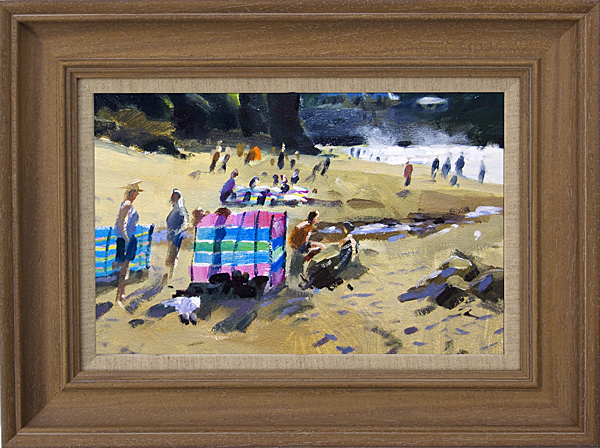 Beach in Cornwall, England - SOLD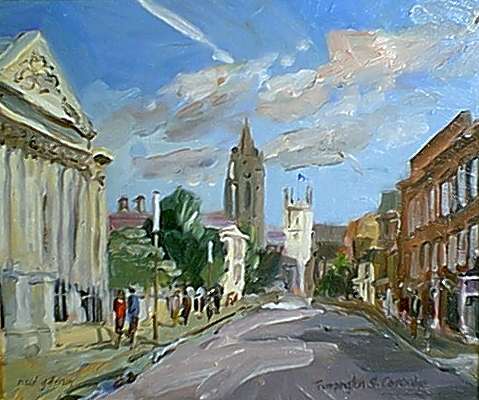 The Fitzwilliam Museum, Trumpington Street, Cambridge, UK - SOLD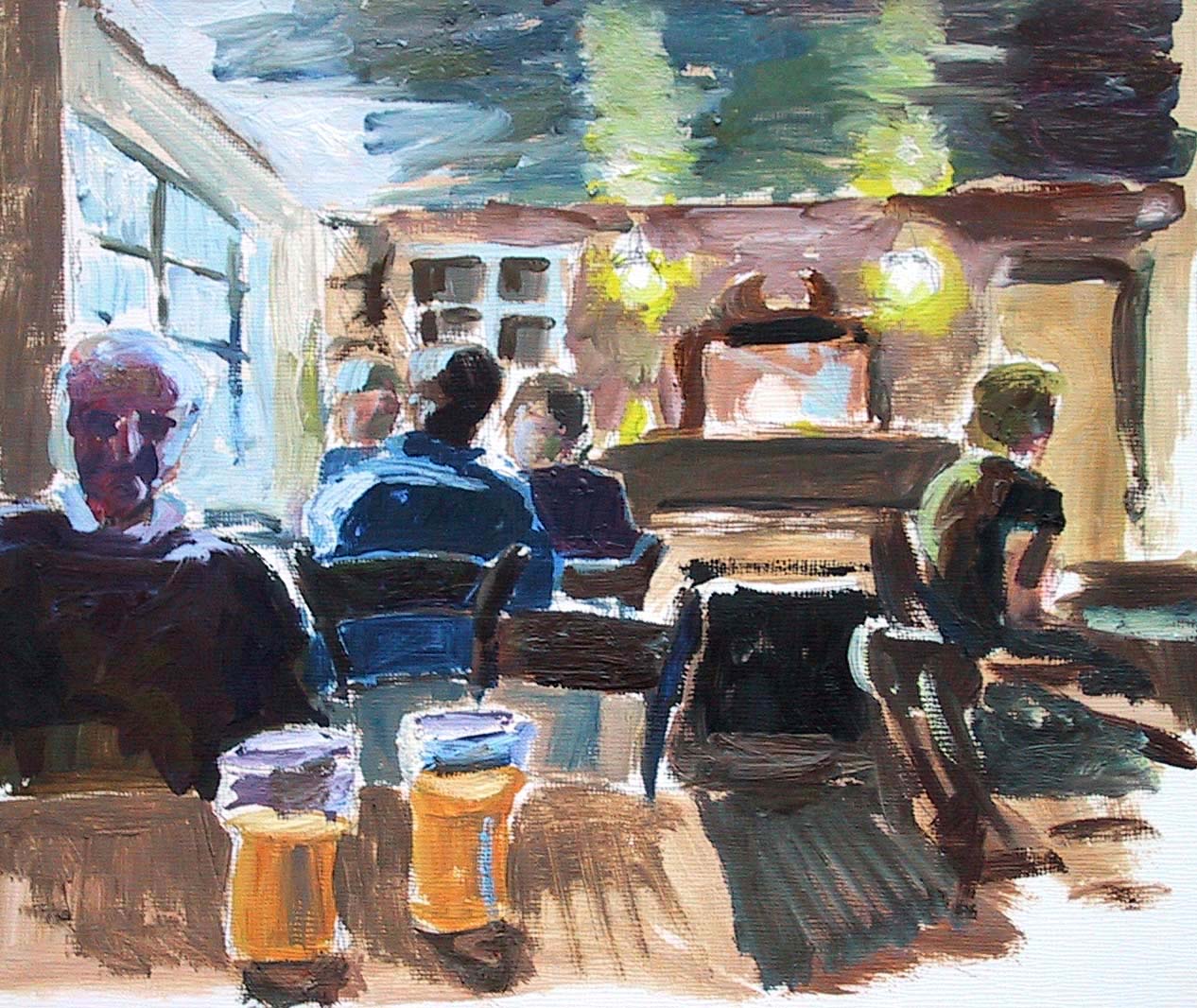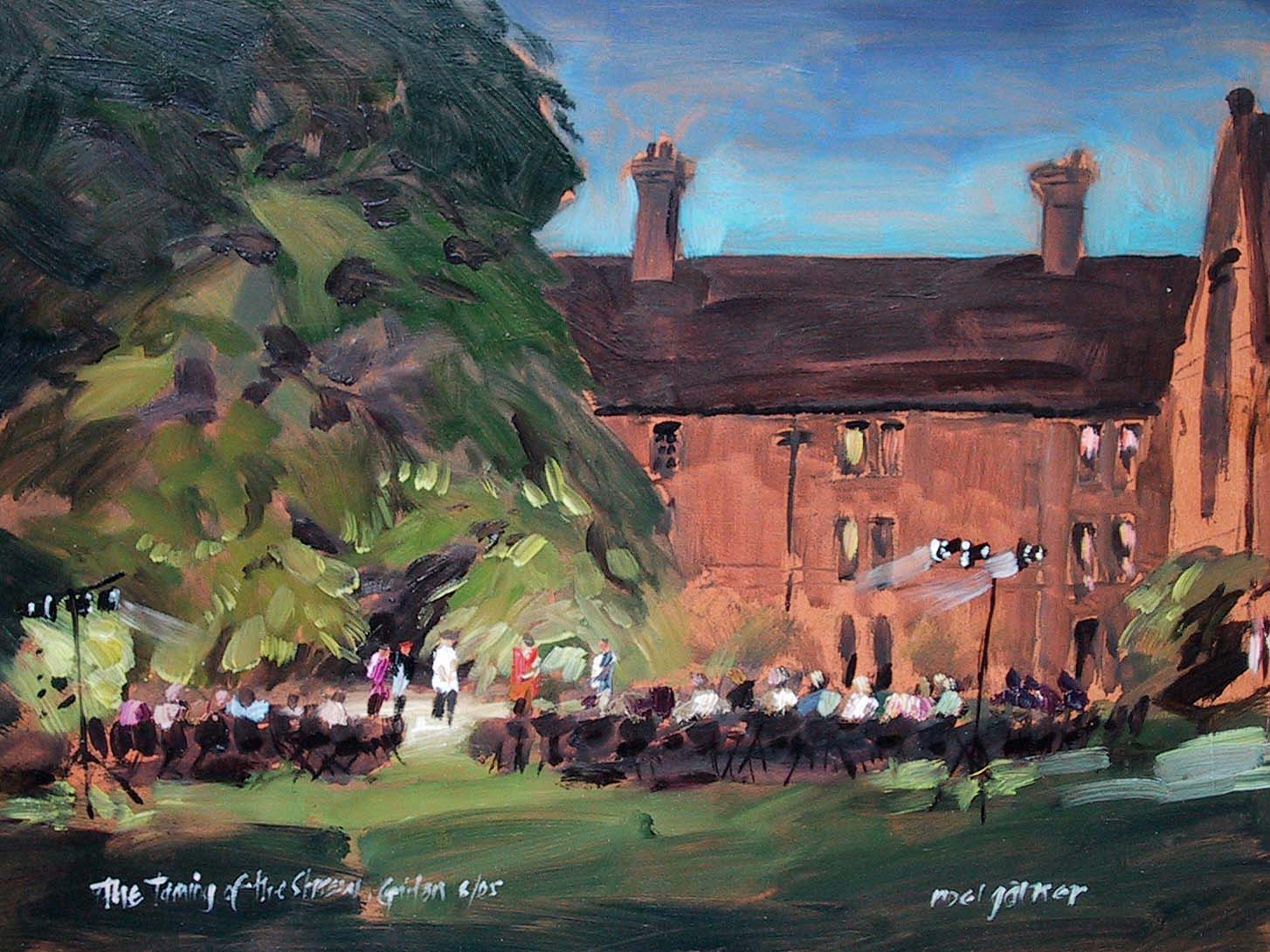 Outdoor performance of "The Taming of the Shrew" by Shakespeare, Girton College, Cambridge, UK - SOLD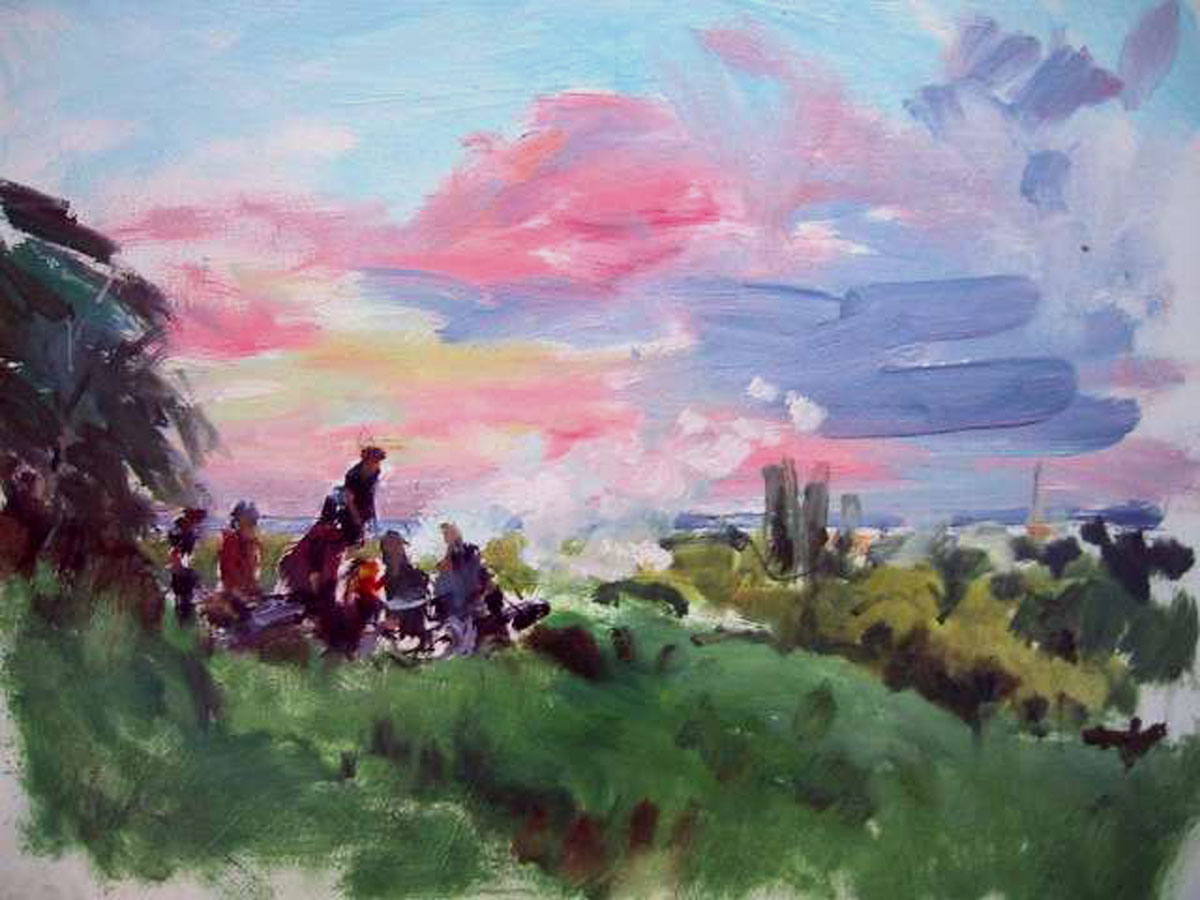 Sunset and BBQ on Castle Hill, Cambridge, UK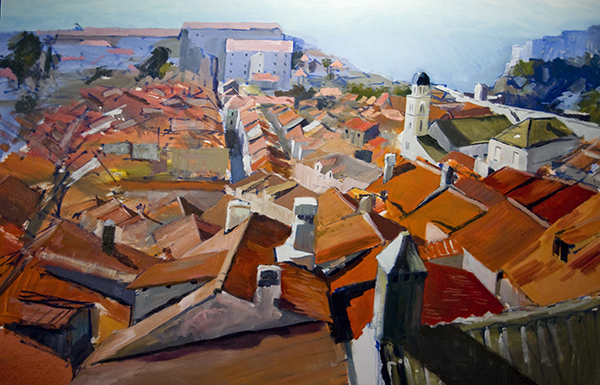 The Old Town, Dubrovnik, from Ulica Peline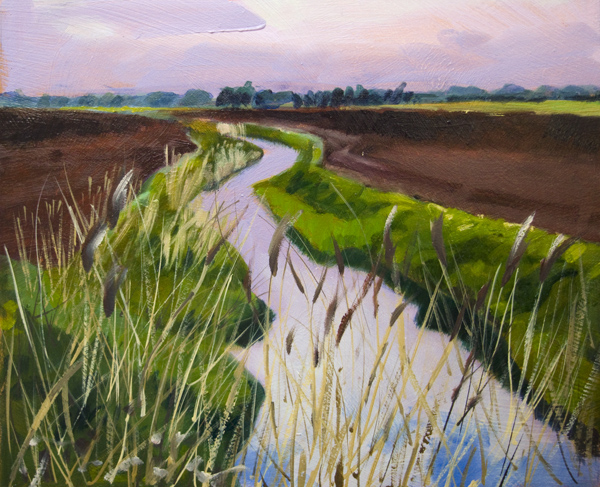 In the Cambridgeshire Fens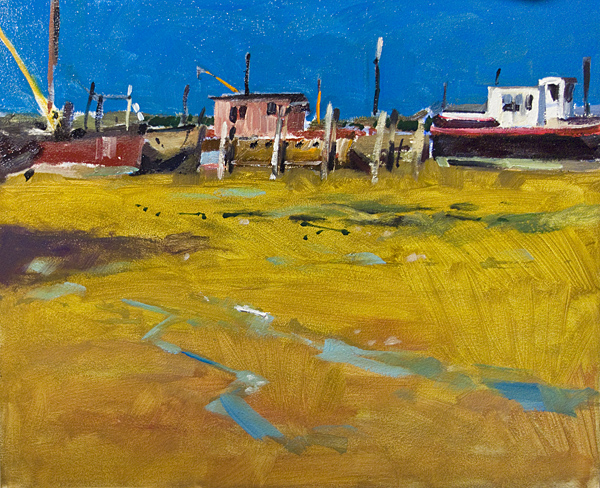 Barges at Pin Mill, Suffolk, UK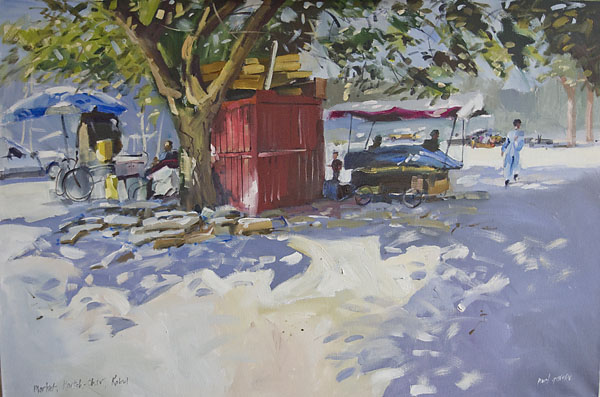 Karteh-Char market, Kabul. Oil on cavnvas 36"x24"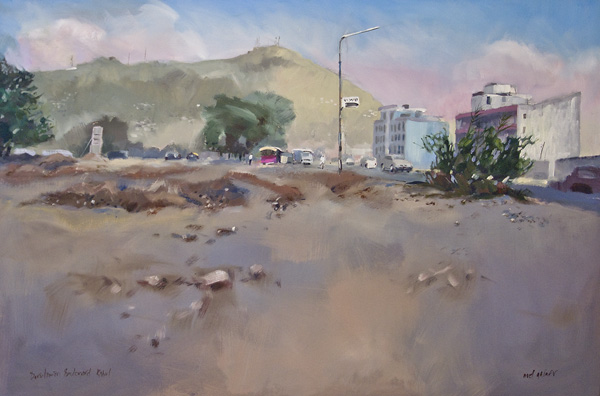 Darulaman Boulevard, Kabul. Oil on canvas 36"x24"