Getting out there - online video | A surprise meeting with another Moleskine sketchbook user at Cambridge Art Salon | Back

A surprise meeting with another Moleskine sketchbook user at Cambridge Art Salon
Out and about sketching in Cambridge and I unearthed Cambridge Art Salon, a new co-operative art studio complete with current exhibition and the artist on hand to talk to Cambridge Art Academy on camera.

Member Content: You Are Viewing A Preview Of This Content. Register Now For Full Free Access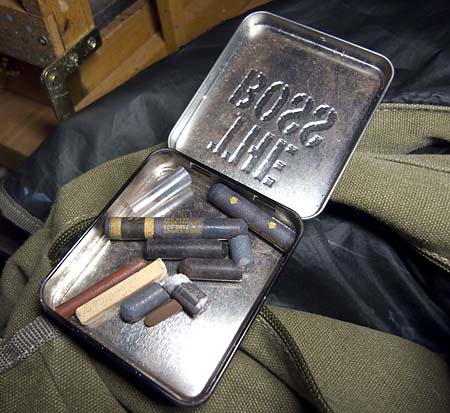 It's in the nature of painting that you tend to be alone. So it's always refreshing to meet other artists. And this painter - Diana Probst - who I met at the recently opened Cambridge Art Salon not only had an interesting exhibition on view, but it also turned out she sketches with a Moleskine sketchbook, and carries a small box of sticks that is almost identical to mine. Here's a picture of the tiny box of crayons and carre pastels I carry with me. Compare that with Diana's in the video.

more of this content available online now!

To read the full item and access all our valuable FREE content, please Sign Up As A Free Member. Its quick, easy and it really is all FREE. No credit card or payment needed!
Already a Member? Login As A Member and get instant access to this content now.