How to make mega-economical boards for oils, acrylics and pastels
Here I'll show you how to prepare the ultimate in economical, but properly prepared painting surfaces for oils and acrylics - but also useful for pastels
Posted: Friday 11th March 2011
Oil painting is not the cheapest of coloured painting mediums, so how can you keep the cost down, especially if you like to paint very regularly? Here's how to do it for very little money - about 15p per painting surface: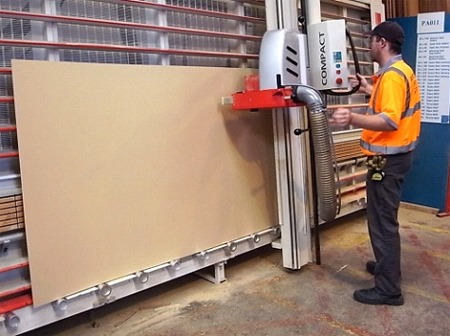 Down at your local builders merchants, buy a large sheet of 3mm MDF (Masonite in the US I believe you call it)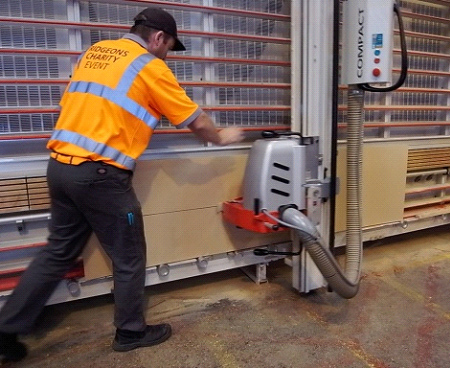 Get them to slice it into 4 equal lengths 310mm wide
When you get home give the slices three coats of acrylic gesso primer (avaiable in tubs from every art store), using a household painting roller, and diluted about 10% so it flows easier. Each coat may take half an hour to dry.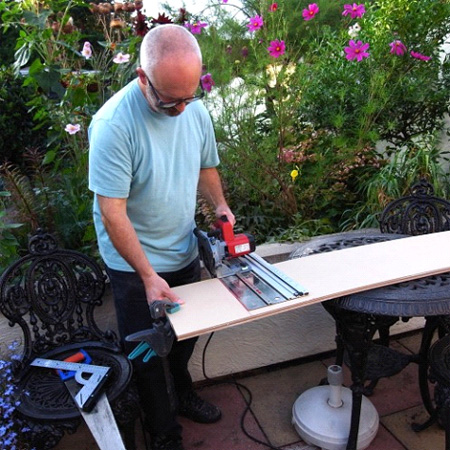 Then a couple of hours later slice the other way in various widths to your own liking.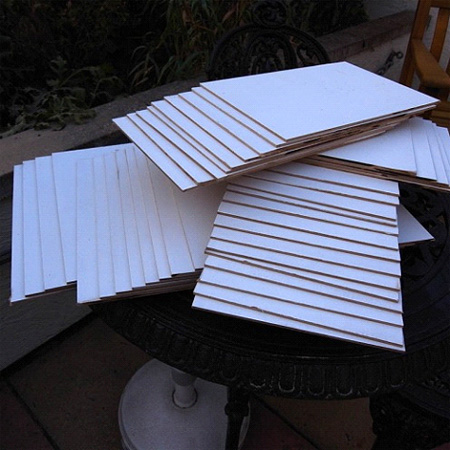 You finish up with some boards 200x310, 310x310 and some 310x400. Total of about 40 boards for painting on.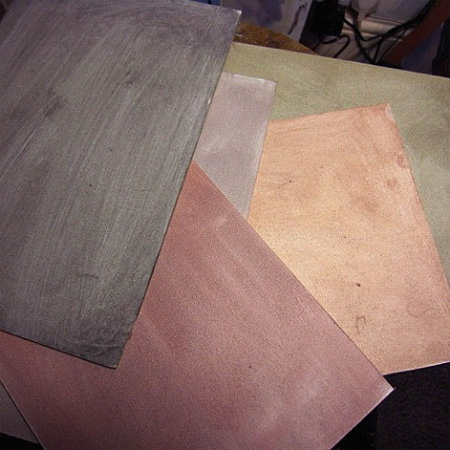 Finally rub in a thin coat of a coloured oil paint thinned with artist's turps. Not bright colours though.
Also I sand the dry gesso surface before putting on the thin layer of colour. I do this mostly because otherwise the very fine sharp surface acts like sandpaper and wears away the brushes very quickly, I find – at least on the initial wash.

The thinned coat of neutral paint simply takes the brightness off the white surface and I find it more condusive to paint from the outset in a full tonal range. Proper turps is important if you are thinning the paint a lot.

If you want to use the board for pastels, use it bright white with no sanding. The slightly rough surface is good for "grabbing" the pastel.

And that's it. This way you can just grab a board and start painting knowing you are using a reliable surface that has cost you next to nothing.
Other Articles From Cambridge Art Academy
What you need to draw and paint birds
Why you should follow Turner's example and distort the scene you paint - a view of Florence
How to make the best of a day out painting and sketching by the river
How to paint a snow scene Christmas card in watercolour
Painting commissions - the pain and the pleasure
How to analyse an outdoor scene and choose a good angle to paint from
Painting outdoors in changing weather conditions
Nine ways to overcome artist's block
Advice on running an Open Studio
Noel's personal journey of discovering the world of painting